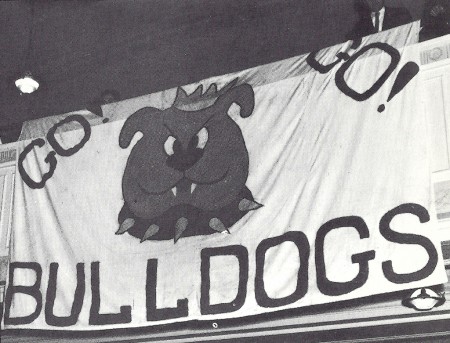 Hello fellow 1965 classmates of Lynn English High School, Lynn, MA.  This is your website and will be a great source of information for you. 
In it you will find information on reunions and who is doing the planning and organizing of them, missing classmates, departed classmates, history, photos and a way to provide input for future reunions. Using the website, you can contact us and keep your address, phone and email up-to-date when you move around this country.  Don't be surprised to see some memorable photos on occasion and some other things.
The class list contains the names, addresses and phone numbers of all 600 plus of our classmates.  Unfortunately, the list is over 10 years old.  It contains numerous errors such as identifying a person that lives at an address as a member of our class because the name is a close match.  Well sometimes the person listed who has the same name as our classmate, is 5 or so years older or younger than our classmate.   Names change, people move, people pass away and we don't know about it.  So finding as many people as possible has been a pretty challenging task.
Unfortunately, the job isn't complete and there are a lot of people who we can't find.  Perhaps you know some of them.  Perhaps you ARE one of them.  Let us know.  We may miss some people for the 45th reunion, but, hopefully, we will have a lot less missing people for the 50th.
STAY IN TOUCH!